Be one of our vital contributors .
As a Spirit Source Contributor you will upload a 'Spirit Post' for an individual that you have determined would be honoured by their inclusion in our collection of Spirits.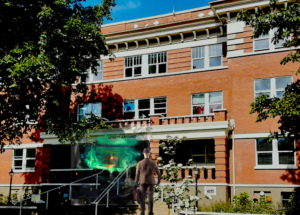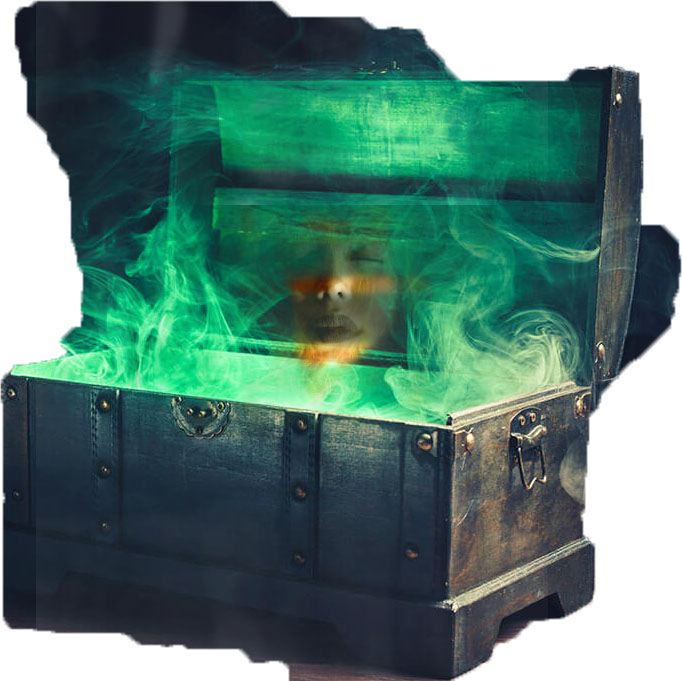 And help George create a beautiful memory
Once you have submitted a 'simple' post for approval and publication. Get creative and edit your post and create a 'Featured Page' to highlight your entry.
thank you for Your contribution
We Hope You Find The Experience Fulfilling
All You Need is a Photo and a few kind words
Simply enter a Spirit name as Post Title
Add a photo and share some heartwarming thoughts
If Associated with a subset, check the appropriate box in the catagories
If not Associated with a subset, please check the Uncategorized Box