Spirits Taken Too Soon by
the scourge of poisoned drugs.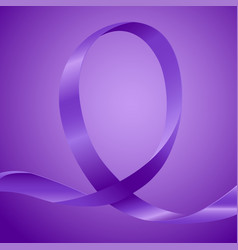 As sand thru the hourglass
So go the days of our lives
Out, out, brief candle…..William Shakespeare ~ Macbeth
For we know you are at rest.
In a far better place.
In a far better way.
Where together, lamb and lion lay. ~GJH
If you care, you are probably aware
Numbers will never lessen the pain but they do embolden our cry to be heard.
Why aren't they listening?
A PDF Article will load here.
Important
Thank you for taking the time to help keep this site a healthy place to be..
I take the privacy and comfort of all my guests, directory entrants and contributors VERY seriously.
Should you not receive a reply from George or another senior admin team member within 48hrs. please call george@ 236 836-0530