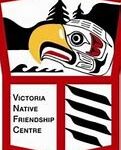 The Oasis Society stands in mourning with the families and survivors of the Kamploops Residential School after the news of the discovery of their 215 loved ones in unmarked graves. Our hearts are breaking. We acknowledge and honour both the trauma and the resilience of our People. We commit to the work of lifting up our brothers and sisters and holding space in these dark times ... So does George.

When recovery is integrated, the healing that happens for
the individual and extended family can be lasting and holistic
– a healing of body, mind and spirit.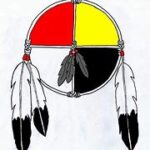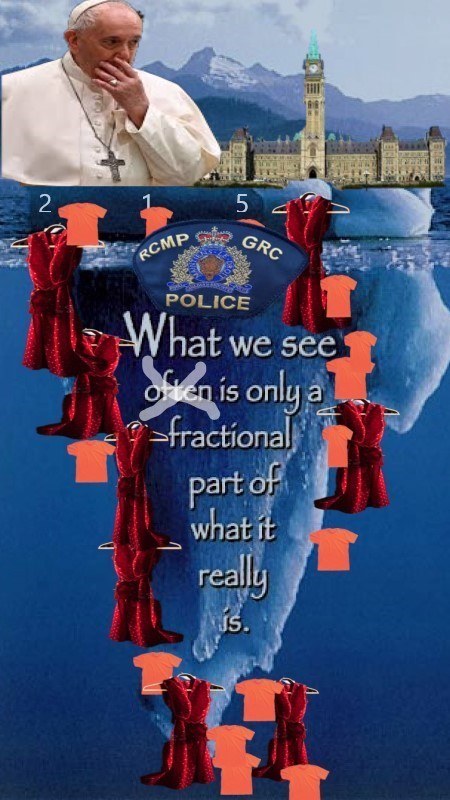 My father was born in Edmonton Alberta. It is believed that his mother was a young unwed Metis girl attending a residential school north of Edmonton Alberta, who after giving birth, gave her son up to adoptive parents.
Normand Rochette (renamed Anthony Philip Gerald Keeler) was adopted by Harold Philip Keeler, an officer in the Royal Canadian Mounted Police.
Why was he?